SaveStore is a Smart Container Solution designed primarily for the construction industry, supplied with a selection of IVM machines of your choice. 
Real-time visit information
Automated information exchange
SaveStore
The all-in-one solution, SaveStore brings the warehouse next to the place, where pick-up, return, rent/share, and use happens, or where it is the most logical, thereby minimizing the time required for the workers having to walk long distances and be absent from their place of duty.
Portfolio of Machines
Life/use cycle management, smart asset management as well as very simple, one-off transactions happen in one place. What is the ideal portfolio of machines to be placed into SaveStore? Having consulted with your stakeholders, an IVM Solution Consultant will advise, as SaveStore is a highly customizable solution
Various Options
Furthermore, increase your workers' or subcontractors' worktime optimization by positioning multiple SaveStores at various places of the construction site and making PPE, MRO items, or hand tools or equipment available at various locations. Decrease queues at peak times of vending, pick-up, or return!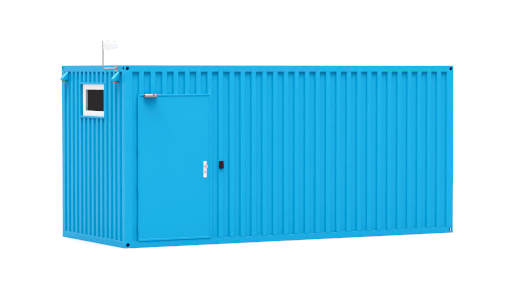 Secured access into the SaveStore for authorized personnel only.
Access to articles, tools, and equipment in harmony with the access-right policy set up in SaveLog System, which is to ensure traceability and full control.
Access in 24/7 in support of the workers' long(er) working hours or overtime, without having to provide for corresponding extra opening hours of a central warehouse.
Human contact-free transactions increasing personal hygiene and safety.
Consumption-based alerts and notification allowing re-order, refilling once minimum levels reached.
Flexible and customized machine portfolio in support of local needs and increased efficiency.
Configurator
Find the best solution for your needs! Fill out our configurator form!
E-book
Discover how customizable industrial vending machines help you deliver better results and keep total control of your TCO.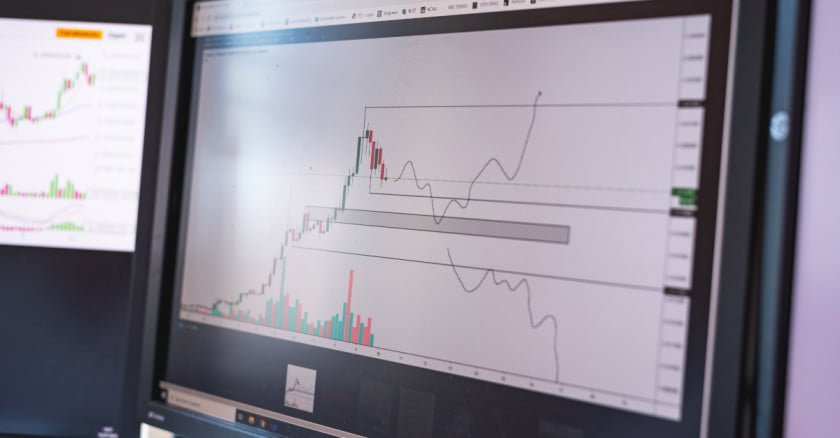 SaveLog and Save UI
SaveLog runs as the core software on multiple machines in various divisions of your company, allowing you to enact every desired benefit that a corporate-level integrated solution can offer.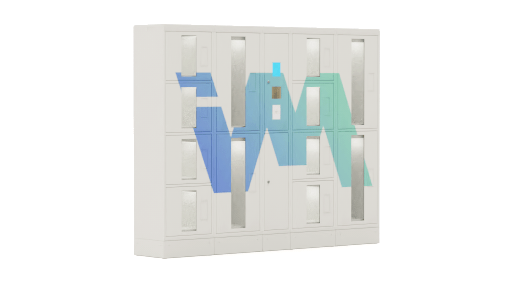 SaveBox
SaveBox lets you store and dispense small and mid-sized items, tools, or equipment in a controlled way. Want to create a unique system? Design your custom SaveBox configuration!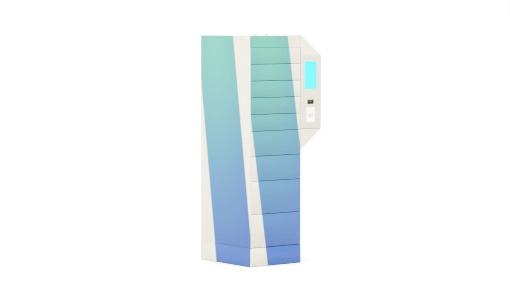 SaveFlex
SaveFlex is a solution combining multiple functionalities. Dispense and return, crowned by the ability to swap used or undesired tools or equipment for new ones!
See our work in action: request a personalized consultation and discover how you can take your business to the next level with the help of IVM.