SaveFlex is a solution combining multiple functionalities. Dispense and return, crowned by the ability to swap used or undesired tools or equipment for new ones! 
Evenly distributed workload for various departments
Human contact-free safe solution
Customizable and flexible way of micrologistics
The SaveFlex
Welcoming new colleagues for their induction? Need to have a laptop or a phone or any other electric hand tool replaced by the IT or Operations department? Aiming to meet the needs of home-based colleagues in maintaining safety? Ideal for HR, IT, and operations departments, SaveFlex caters to multiple use cases in various industries.
Touch Free Access
SaveFlex allows virtually touch-free access to items assigned to personal use at any time of the day. Once the item is placed into the chosen locker, a message is sent to the peer to collect the item.
Swap Functionality
The Swap functionality permits the users to return an item and collect a new/maintained/updated/repaired one or a fully charged battery-operated item with personal settings already uploaded and synchronized.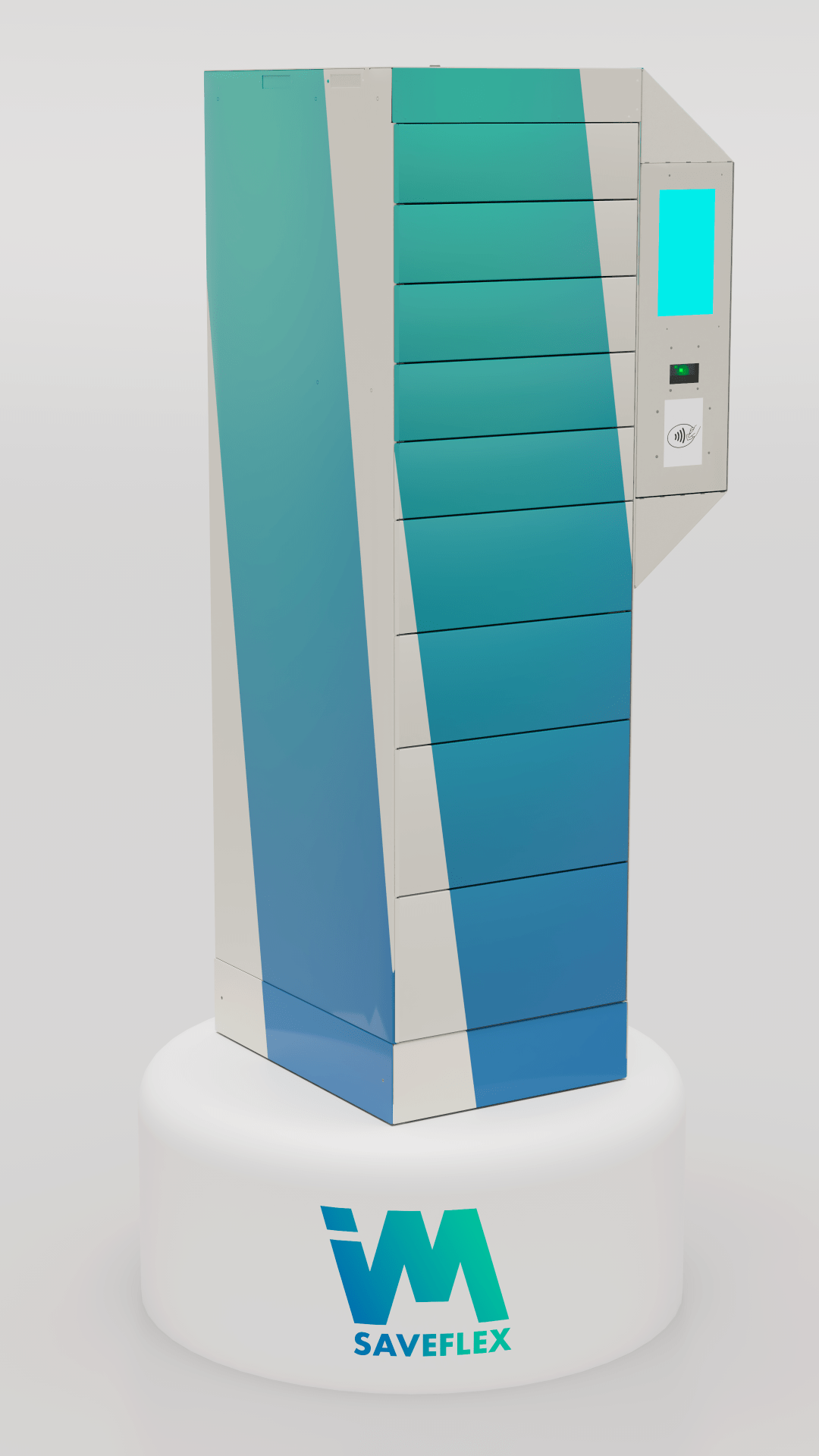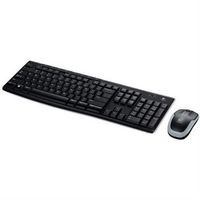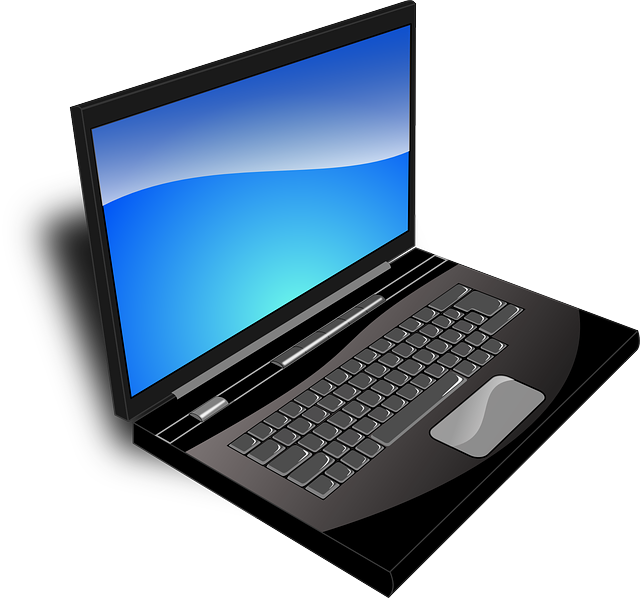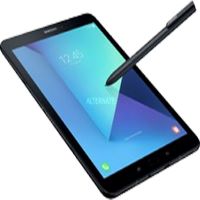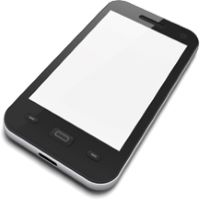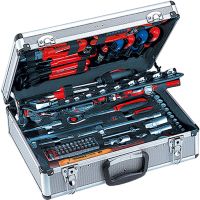 Safe and human contact-free and simple dispensing, rent/share, return, or exchange of items 24/7.
The evenly distributed workload of IT, maintenance, or HR departments.
The ability of scheduling tool and equipment repair contributing to employee happiness.
Logging and documenting transactions and the ability to register small asset whereabouts.
The monitoring via a local network, distant diagnostics, and data-access allows smart repair, replacement and other decisions to be taken.
The modular setup and the variable-size lockers allow designing optimal SaveFlex configuration thereby increasing the types of tools and equipment to be managed through SaveFlex.
Built-in power supply and LAN connectors in all lockers (optional, but ideal for ICT segment use).
Configurator
Find the best solution for your needs! Fill out our configurator form!
E-book
Discover how customizable industrial vending machines help you deliver better results and keep total control of your TCO.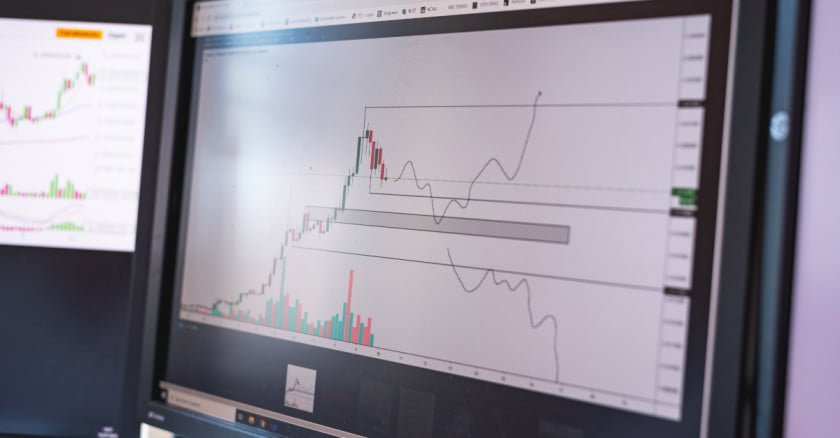 SaveLog and Save UI
SaveLog runs as the core software on multiple machines in various divisions of your company, allowing you to enact every desired benefit that a corporate-level integrated solution can offer.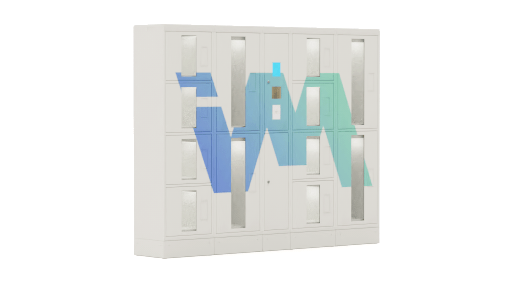 SaveBox
SaveBox lets you store and dispense small and mid-sized items, tools, or equipment in a controlled way. Want to create a unique system? Design your custom SaveBox configuration!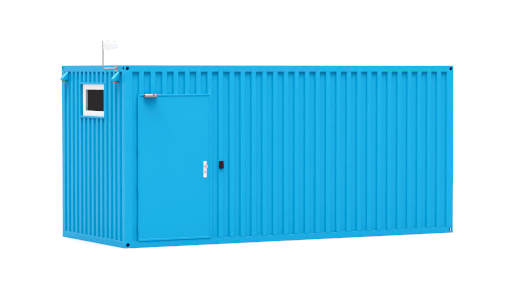 SaveStore
SaveStore is a Smart Container Solution designed primarily for the construction industry, supplied with a selection of IVM machines of your choice.
See our work in action: request a personalized consultation and discover how you can take your business to the next level with the help of IVM.