SaveLog runs as the core software on multiple machines in various divisions of your company, allowing you to enact every desired benefit that a corporate-level integrated solution can offer. 
Our proprietary software, SaveLog, is a common platform for operating all of our vending machines and other solutions in the product portfolio. 
Continuously developed and fine-tuned since its launch in the early 2010s, it allows users to manage the core database (including employees, user database, access rights, configuration, notifications, alerts, reports) as well as operating the different functions (vend, swap, return, rent/share. etc.).
The SaveLog software regularly communicates with the vending machines and other solutions, automatically synchronizing transactions. The successful transactions and actions are logged in the event log in a secure environment. 
No past record can be deleted from the system, allowing traceability and tracking – even historically. 
No special IT knowledge is required to use SaveLog. The users (your colleagues) will encounter an extremely "easy-to-use" method; an Employee ID card or a PIN code can be used for easy identification. The machines are equipped with a PIN pad or touch screen, allowing users to follow instructions in over 25 languages. 
Compatible Vending Machines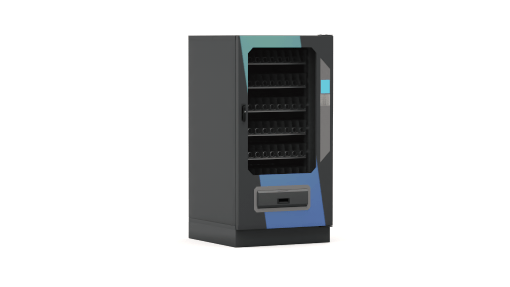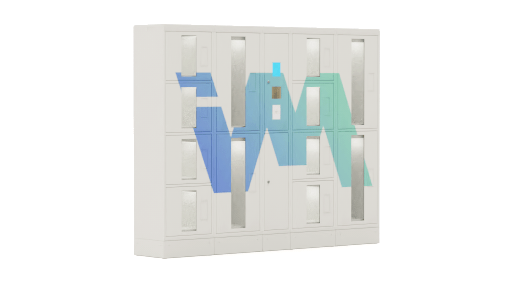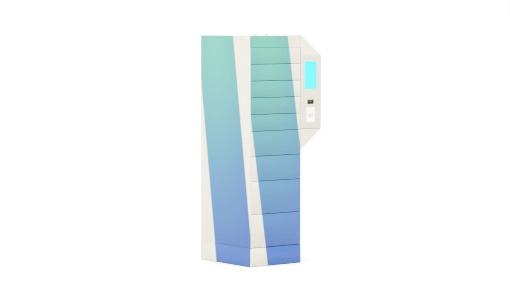 Configurator
Find the best solution for your needs! Fill out our configurator form!
E-book
Discover how customizable industrial vending machines help you deliver better results and keep total control of your TCO.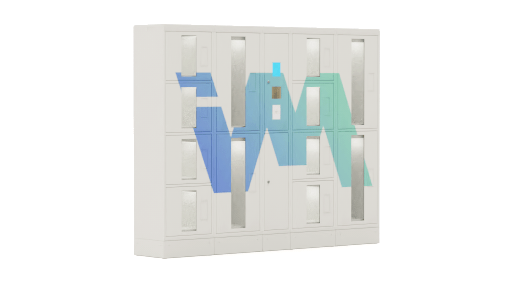 SaveBox
SaveBox lets you store and dispense small and mid-sized items, tools, or equipment in a controlled way. Want to create a unique system? Design your custom SaveBox configuration!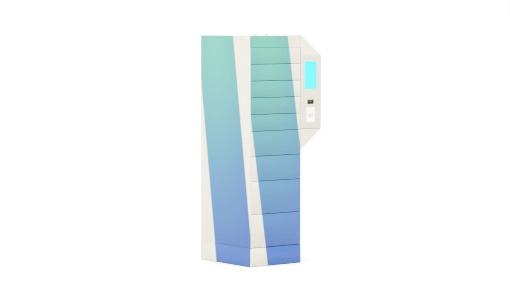 SaveFlex
SaveFlex is a solution combining multiple functionalities. Dispense and return, crowned by the ability to swap used or undesired tools or equipment for new ones!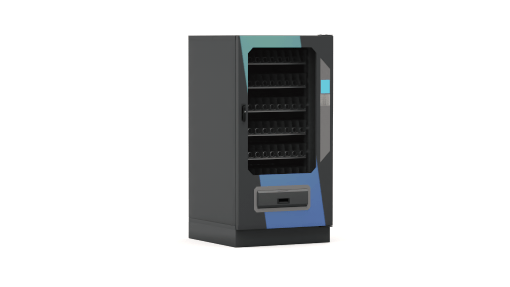 SavePro
IVM's flagship vending machine is designed to deliver immediate cost reduction. Take the first step in optimizing your last meter logistics!  
See our work in action: request a personalized consultation and discover how you can take your business to the next level with the help of IVM.