The compact three-in one carousel-type vending machine
The

SaveSpring
SaveSpring is one of the most versatile industrial vending machine available in a compact form on the market. With the ability to store and distribute up to 540 unique items, SaveSpring combines 3 basic operations: allocate singleuse items; rent (rent-track, reserve and return) multi-use tools; return (recycle) used items.
Ideal for multiple industries with different use cases.
Countless customization option.
Managing up to 540 different products.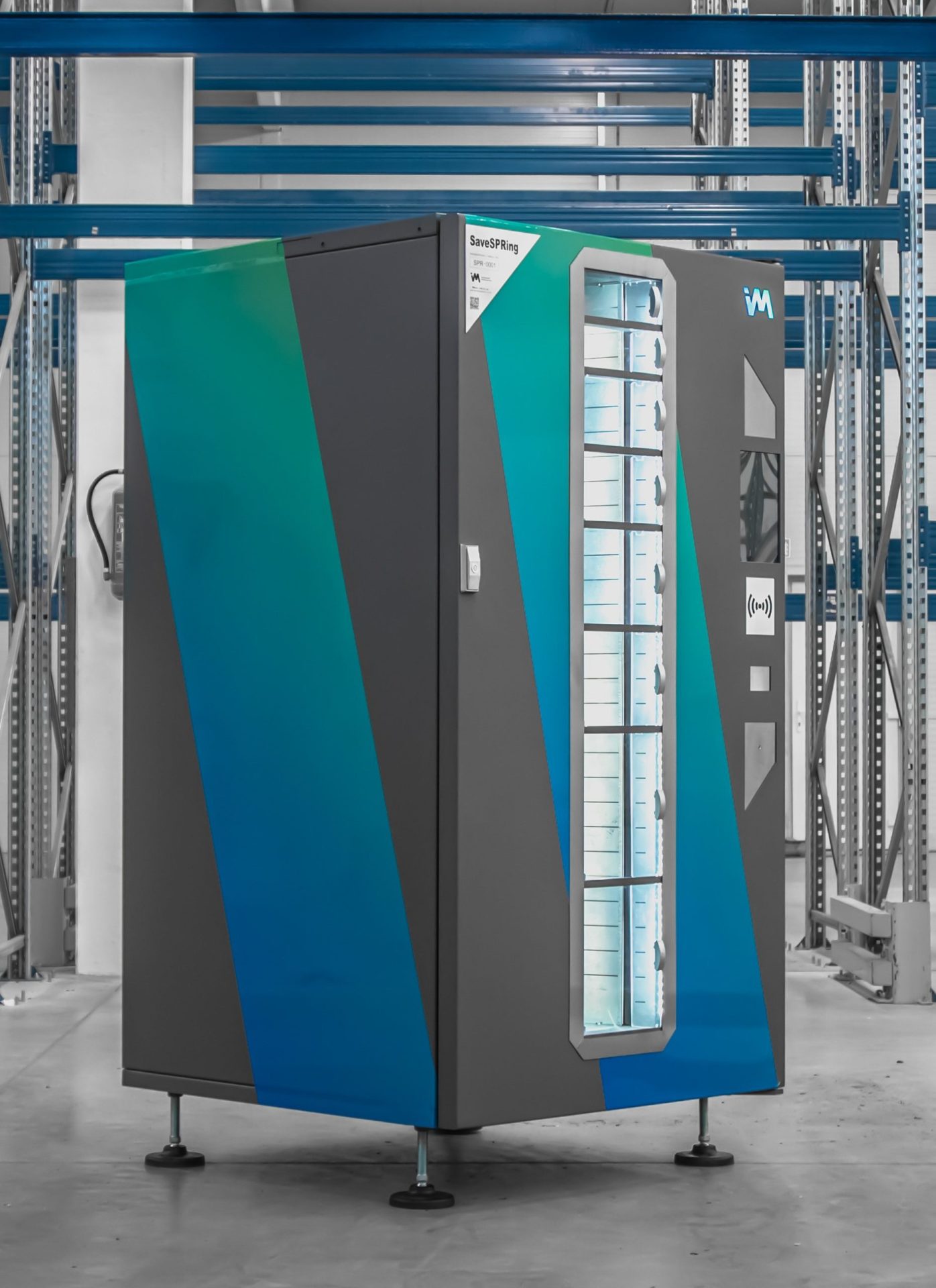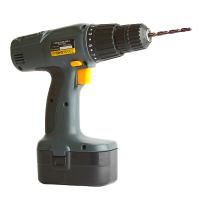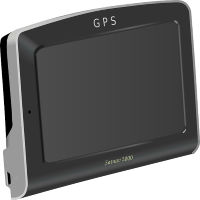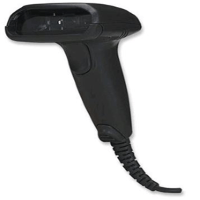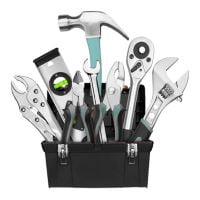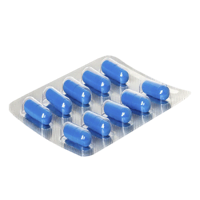 Extremely versatile product-storage capability and layout options (for managing up to 540 items), which result in countless customization options to meet your needs.
Configuration options by position allowing addressing the different use cases in one machine.
Reservation/pre-booking of items before their intended use up to 30 days ahead using the user-friendly touch screen.
Handling of liquids, fragile or heavy items, which enlarge the portfolio of items to be managed in one SaveLog.
Easy to refill concept using color codes as well as simple-to-access method to handle returned items in case of damage, malfunction, or error.
Human-contact-free availability 24/7.
Configurator
Find the best solution for your needs! Fill out our configurator form!
E-book
Discover how customizable industrial vending machines help you deliver better results and keep total control of your TCO.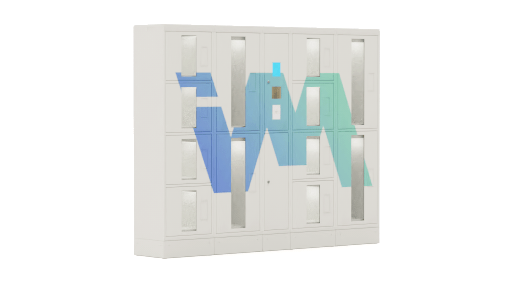 SaveBox
SaveBox lets you store and dispense small and mid-sized items, tools, or equipment in a controlled way. Want to create a unique system? Design your custom SaveBox configuration!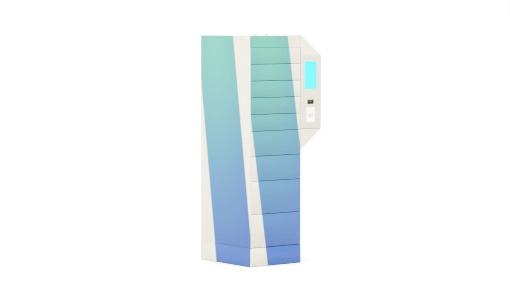 SaveFlex
SaveFlex is a solution combining multiple functionalities. Dispense and return, crowned by the ability to swap used or undesired tools or equipment for new ones!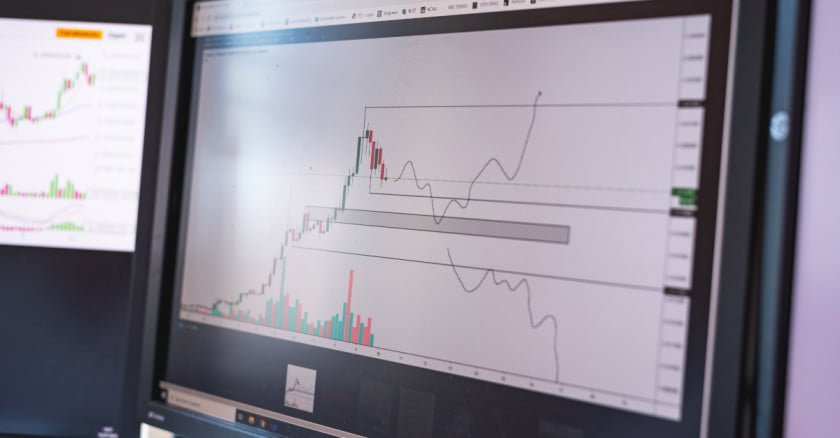 SaveLog and Save UI
SaveLog runs as the core software on multiple machines in various divisions of your company, allowing you to enact every desired benefit that a corporate-level integrated solution can offer.
See our work in action: request a personalized consultation and discover how you can take your business to the next level with the help of IVM.