SaveRent is the ultimate solution for using the concept of sharing. Why should you keep an excess level of inventories of tools and equipment when you can share it among your peers? 
Selective return for increased environmental consciousness
Customizable containers catering to different needs
The SaveRent System

A unique concept of asset management: why have excess inventory of multiple, rarely used items assigned to your peers, when they can be shared? The environmentally conscious concept of the SaveRent System lets to have a minimum level of assets of the selected items.
Customized System
Get your colleagues to pre-book a tool or equipment, use it when and up until needed then have them returned! The peer next in line will get a notification on the availability of the tool or equipment and the cycle starts again. Extend your SaveRent System by adding multiple lockers, SaveBoxes, and operate a customized system.
Battery - Operated
Need to use battery-operated devices? Ask for the built-in charging option and leave the rest to IVM's proprietary SaveLog System: the item will only be available if fully charged and is in safe operating condition.
Product examples for vending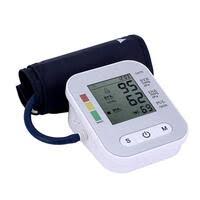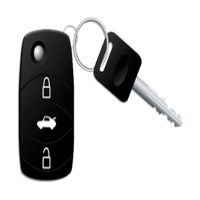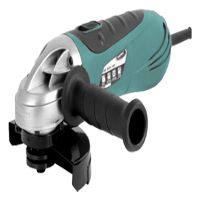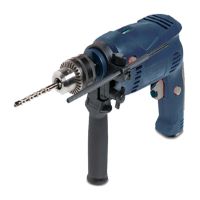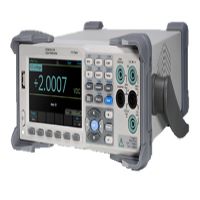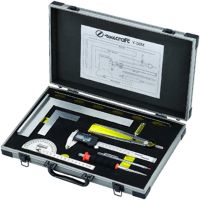 Smart asset management achieved through an optimized level of inventory.
Through tracking use/life cycle time and warranty expiry dates, the system automatically ensures that the safest and highest quality items are used by your peers.
Easy pick up using a selected method of identification and simple-to-use multilingual user interface.
Automated alerts, notifications, reports to the designated peers in case of pre-set criteria.
Monitoring of the true costs of processes, actions, and events.
Increased control and accountability for mal-function or damage brought from departmental to the individual level.
Configurator
Find the best solution for your needs! Fill out our configurator form!
E-book
Discover how customizable industrial vending machines help you deliver better results and keep total control of your TCO.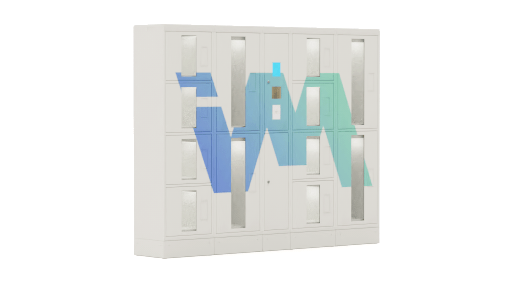 SaveBox
SaveBox lets you store and dispense small and mid-sized items, tools, or equipment in a controlled way. Want to create a unique system? Design your custom SaveBox configuration!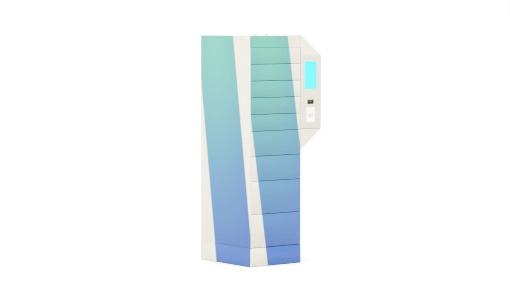 SaveFlex
SaveFlex is a solution combining multiple functionalities. Dispense and return, crowned by the ability to swap used or undesired tools or equipment for new ones!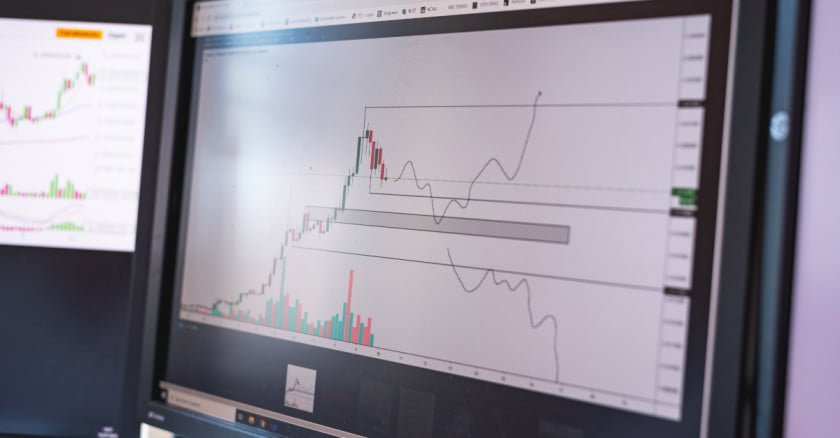 SaveLog and Save UI
SaveLog runs as the core software on multiple machines in various divisions of your company, allowing you to enact every desired benefit that a corporate-level integrated solution can offer.
See our work in action: request a personalized consultation and discover how you can take your business to the next level with the help of IVM.