Our flagship vending machine is designed to deliver immediate cost reduction. Take the first step in optimizing your last meter logistics. 
The SavePro Machine Family
Our vending machines are designed to deliver immediate cost-reduction through traceability, boosting agility with their 24/7 availability. The advantages range from custom-built locker setups and optimized distribution to virtually touch-free access to items at any time of the day.
Transparency & logical structure
Not only your peers will become more conscious of how much they consume or use but – owing to the minor process change in tracking and monitoring – the true costs of projects or departments will be immediately visible.
Optimization
A SavePro machine powered by IVM's proprietary SaveLog System is the right choice for process optimization and the securing of inherent benefit for virtually any industry or segment.
Product examples for vending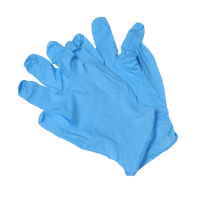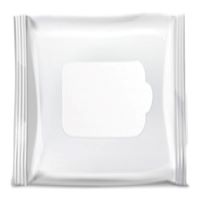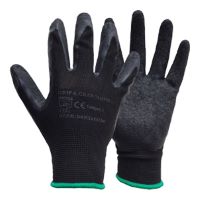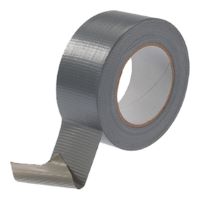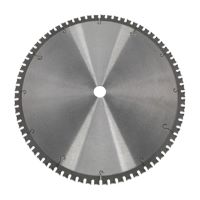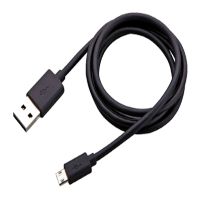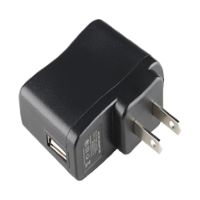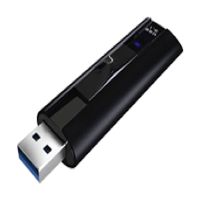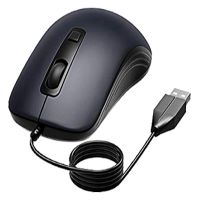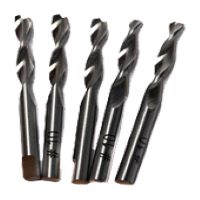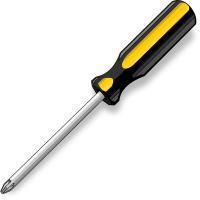 Virtually all time availability through access in 24/7
Reduced consumption or item use through traceability tracking and monitoring.
Personalized, real-time change of access rights and multiple other parameters.
Easy pick up using a pick-up code or any other method of identification.*
Automated reports and notifications to refillers, line managers, or designated personnel.
Changing the way how you think of micro-logistics of up to 2100 items.
Extension and integration with other IVM powered machines and solutions.
Multilingual, easy-to-use user interface.
* Special conditions may be applied.
Configurator
Find the best solution for your needs! Fill out our configurator form!
E-book
Discover how customizable industrial vending machines help you deliver better results and keep total control of your TCO.
"In SKODA AUTO, the vending machine SavePro is used for vending accessories for business mobile phones. Thanks to this machine, we were able to speed up the process of delivering goods to the users and by settings limits, we have removed the administrative burden of superior employees. The solution from IVM was selected due to the use of the API interface, which allows automatic updates of users' data and resultant exports to accounting systems."
Jiří Karbulka , Mobile devices users IT Support, ŠKODA AUTO A.S.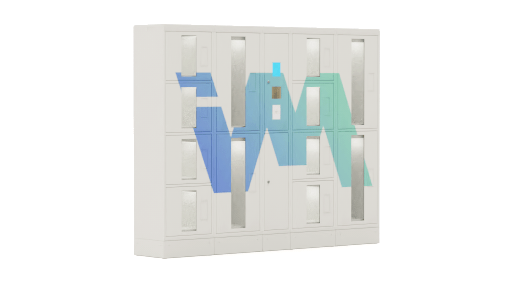 SaveBox
SaveBox lets you store and dispense small and mid-sized items, tools, or equipment in a controlled way. Want to create a unique system? Design your custom SaveBox configuration!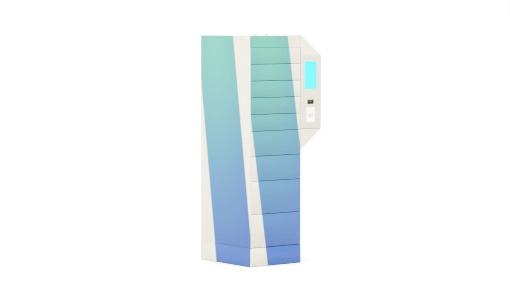 SaveFlex
SaveFlex is a solution combining multiple functionalities. Dispense and return, crowned by the ability to swap used or undesired tools or equipment for new ones!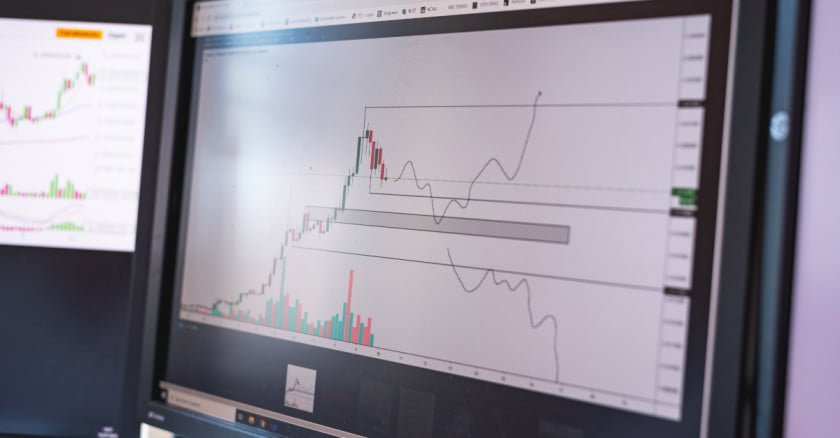 SaveLog and Save UI
SaveLog runs as the core software on multiple machines in various divisions of your company, allowing you to enact every desired benefit that a corporate-level integrated solution can offer.
See our work in action: request a personalized consultation and discover how you can take your business to the next level with the help of IVM.