Take advantage of IVM's Machine-as-a-Service solution; our rental deal that immediately nets you the benefits of cost-saving and process improvement at a fraction of a machine's price.
Instead of making major capital investments that can quickly drain a budget dry, opting for lower operational costs can net your company considerable benefits at the fraction of the full price. At IVM, our Machine-as-a-Service solutions grant our clients the freedom: it allows you to achieve the benefits of cost-saving, a series of process improvements, and more by paying monthly rental fees. The rental fee includes everything you need to operate the machine.
Gain access to all IVM vending machines and related solutions: whether you need SaveBox, SaveReturn, SaveRing, or another vending solution.
With the rental fee pre-payment option (annual pre-payment) or a rental of at least 2 or 3 years, you can enjoy the benefits of additional savings as well.t decisions using the use/life-cycle management concept within SaveLog.
We offer MaaS in a highly customizable rental package. Whether it's a simple configuration or one with multiple auxiliary options, together with your IVM Solutions Consultant you can make sure the chosen, co-designed solution will meet all your business expectations.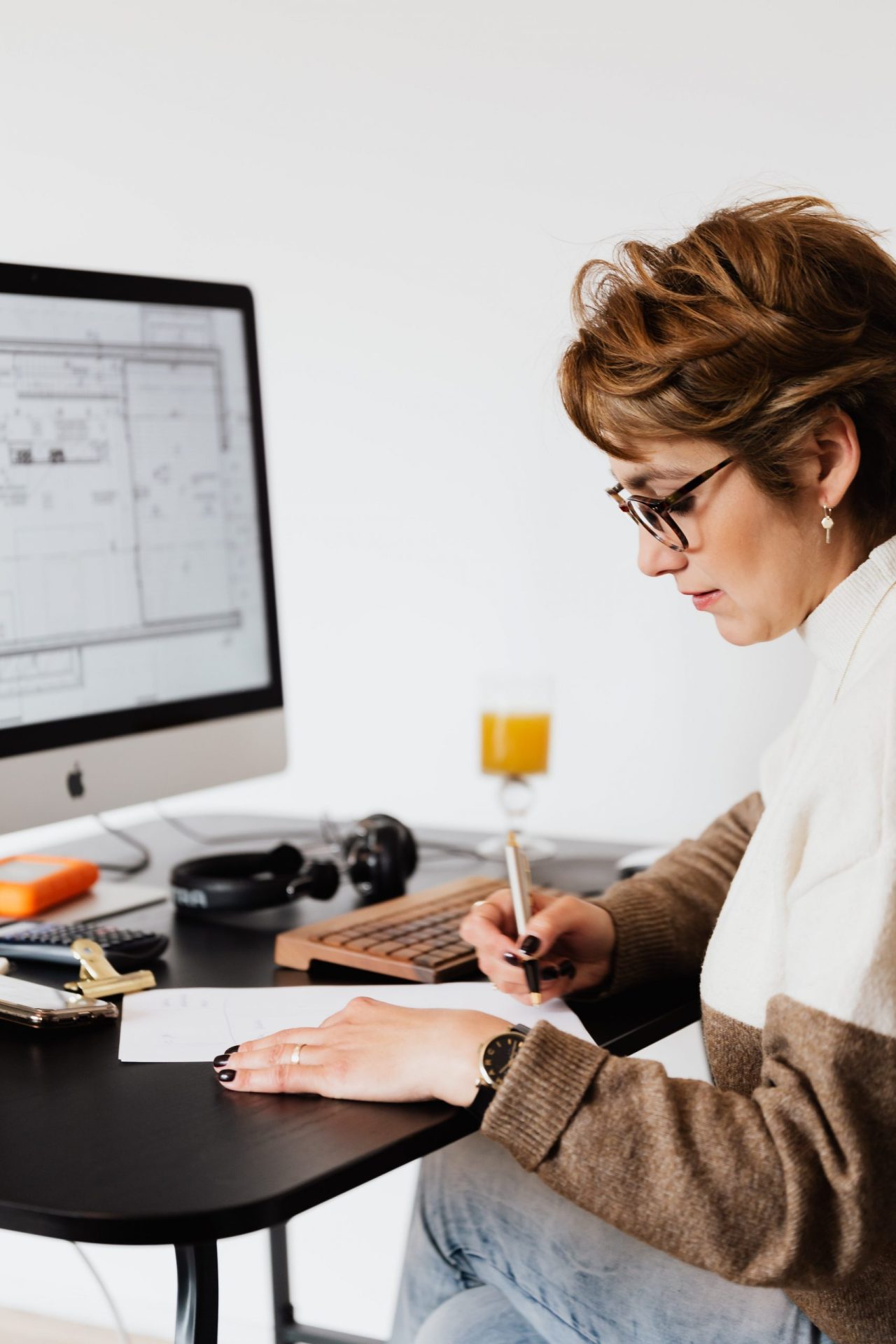 Configurator
Find the best solution for your needs! Fill out our configurator form!
E-book
Discover how customizable industrial vending machines help you deliver better results and keep total control of your TCO.
Cost Reduction
Immediate cost-saving for the fraction of a vending machine's full price.
Availability
Resources immediately obtainable from the rented vending machine.
Rental Packages
Highly customizable rental packages for the optimal outcome.
 
Additional Savings
Additional savings are attainable for rentals of 2 or 3 years.
Payment Plans
Various payment plans are available for the optimal rental deal.
Schedule a Consultation
Contact us if you want to manage your tools in a smart and cost-effective way!
We've Been In Business for Over 10 Years!
Choose our other services such as asset utilization or machine-as-a-service approach and become an outstanding player in your industry!