Become more usage-efficient and environmentally conscious through the dynamic monitoring of your inventory's life and use cycles.
Why buy the excess stock when you can rent & share a smartly managed stock of items?
We offer an innovative approach to stock management and purchases:
Keep track of the service intervals and the warranty period of the machine tools your colleagues are using.
Make economical maintenance and replacement decisions using the use/life-cycle management concept within SaveLog.
Create a closed, "end-to-end" system by using a SavePro to vend, a SaveBox to dispense, and a SaveReturn to selectively recollect the contaminated consumables.
As one of our overarching values is to have fewer items end up in landfills, by adopting our Life Cycle Management Solution you can become even more environmentally conscious without a fraction of extra effort.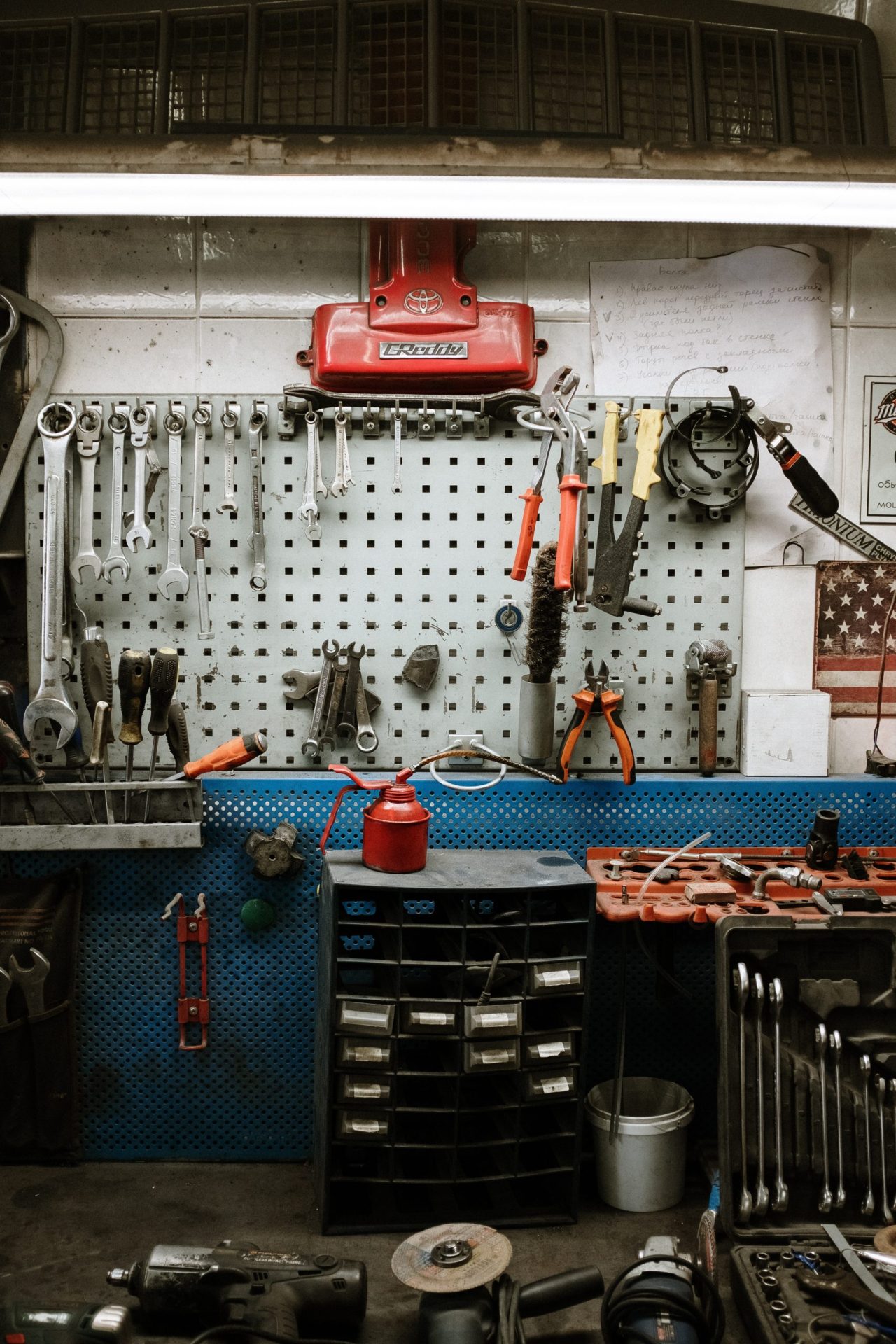 End-to-end equipment management.
Economical and environmentally friendly maintenance.
Improved supply-chain efficiency. 
Configurator
Find the best solution for your needs! Fill out our configurator form!
E-book
Discover how customizable industrial vending machines help you deliver better results and keep total control of your TCO.
overarching responsibility
As the operators of 3000+ vending machines and other machines powered by SaveLog, we decided to adopt environmental responsibility as one of our core values.
As a commitment, we introduced "Environmental Line," a unique solution to increase our contribution to environmental consciousness along with you, our partners. Environmental Line is based on the concept of life-cycle management where the ultimate goal is to ensure that less waste ends up in landfills.
Schedule a Consultation
Contact us if you want to manage your tools in a smart and cost-effective way!
We've Been In Business for Over 10 Years!
Choose our other services such as asset utilization or machine-as-a-service approach and become an outstanding player in your industry!