Since acquiring ISO 9001 certification in 2019 aiming at ensuring that we consistently meet customers' expectations, we take a more systematic process approach and the aspiration to do continual improvement are gradually built into the renewed DNA of the company, backed up by a strong commitment by all employees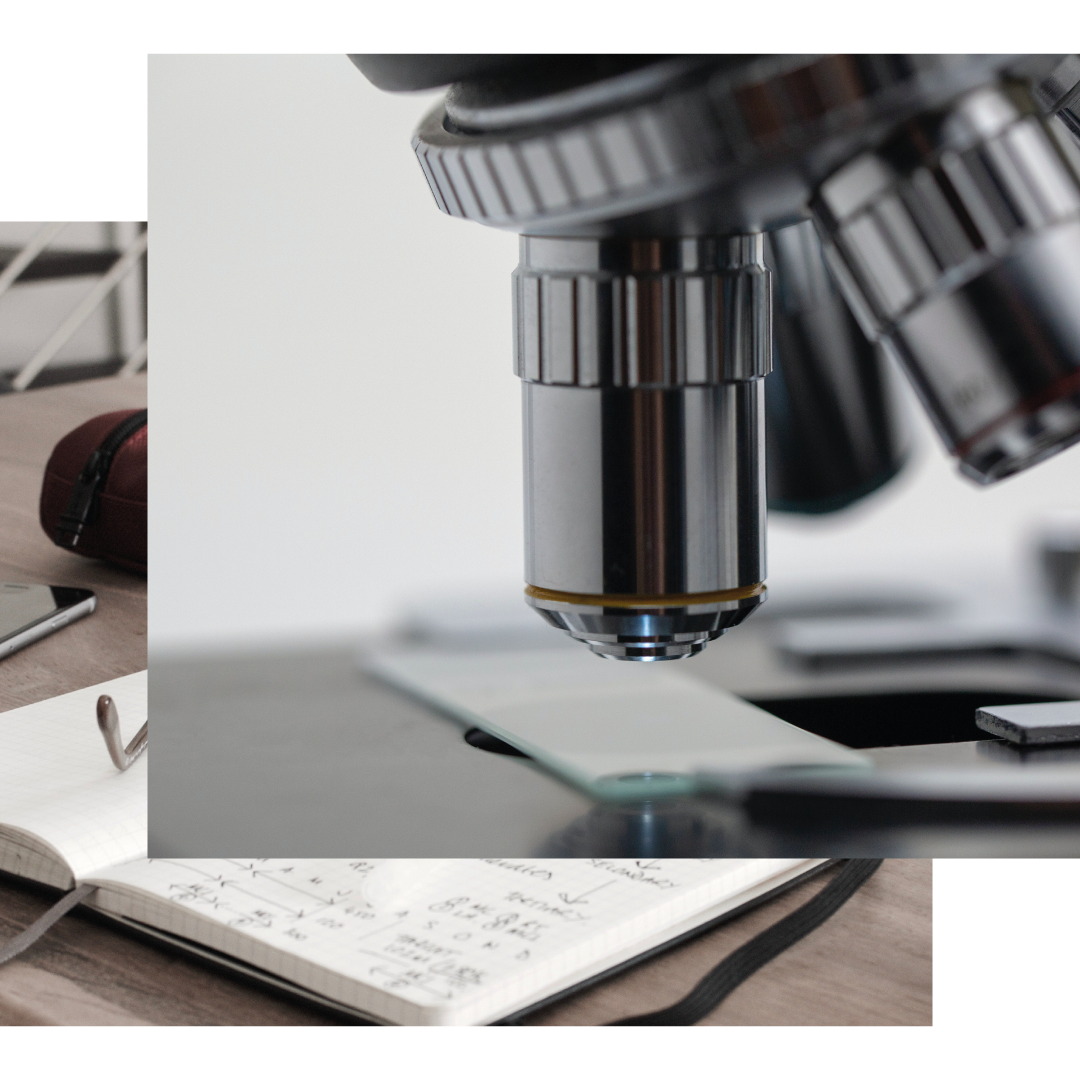 Already the endeavor in the fall of 2019 to acquire the ISO 9001 certification triggered an organizational change in the approach to quality. Certified in December 2019, IVM hired 2 industry experts with former automotive industry experience to change IVM into a company, which is capable and able to consistently meet customers' expectations.
Having set the "Zero tolerance in Quality" target, IVM aims to deliver good-quality products and services, which in turn brings many business benefits to all stakeholders.
The most recent initiative to acquire the ISO/IEC 27001 certification (Information technology — Security techniques — Information security management systems — Requirements) aims at ensuring that the development and the commercial deployment of the all-new SaveLogSmart Software, the successor of the SaveLog 1-4.10 family delivers all the business benefits to our customers together with meeting the strictest requirements of our times.
Perhaps one of the most crucial elements of guarantee that IVM is required and is capable of providing to all of its clients and stakeholders is the guarantee of meeting the provisions of GDPR. Unless explicitly authorized, IVM is NOT handling personal data (any information relating to an identified or identifiable natural person), but as "data processor" uses and works with a pseudonymized database, which means that the processing of data is done in such a manner that the personal data can no longer be attributed to a specific data subject without the use of additional information.
Compliance Certifications
Conducting its manufacturing activities in the EU, IVM meets all relevant obligations, which are derived from the respective directives of the European Parliament. IVM provides test reports issued by test laboratories operating in a member state of the European Union and provides its products with the relevant and required Compliance Certificates. Examples of the standards met include the following:
MSZ EN IEC 61000-6-2_2016
MSZ EN IEC 61000-6-2_2018
MSZ EN IEC 61000-6-2_2005
MSZ EN IEC 61000-6-4_2006_A1_2010