IVM offers increased efficiencies in micrologistics by redesigning the last meter logistics in virtually any industry or segment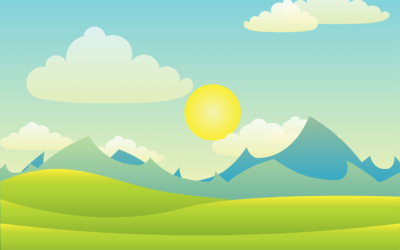 Why buy excess inventory of items for each department or technical staff to use? Instead, you can share and keep your cost down! Get in touch with us!
read more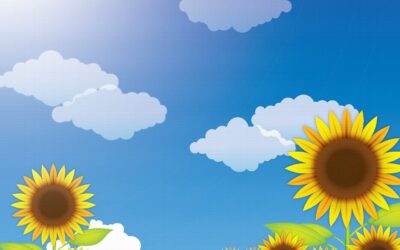 IVM strategically tackles quality management exemplifies strong customer focus, the motivation and commitment of the top management as well as all employees!
read more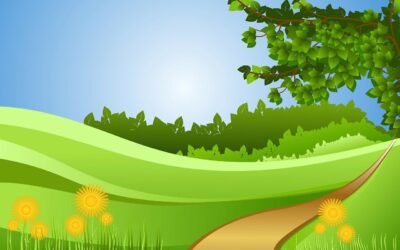 IVM joins forces with you to fight the spread of COVID-19 at work by offering solutions facilitating human contact-free micrologostical solutions!
read more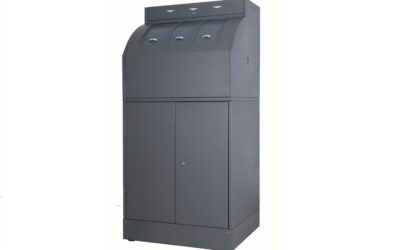 Leírás magyarul Smaller storage lockers, which work like building blocks. Customizable and personalized, this is the SaveBox System.
read more
Do you operate in one of the following industries?
Agriculture, Automotive, Chemical Industries, Commerce, Construction, Education, Financial Services, Health Services, Mechanical and Electric Engineering, Mining, Manufacturing, Oil and Gas production, Postal and Telecommunication Services, Public services, Pulp and Paper Industry, Shipping, Supply Chain, Textiles, Transportation, Utilities (water, gas, electricity)
So, IVM definitely has something to offer you!
IVM's solutions and products are widely used by happy customers across various industries, so when we are about to co-develop a solution for you, we'll bring in use case examples and best practices. However, we'll never overlook that every case, every RFP is different, therefore we'll always make a unique solution proposal to you.
Are you in any of the following sectors? IVM, being an independent technology provider, will cooperate with you keeping one objective in the focus: increase efficiency!
MRO – Maintenance, Repair and Operations
MRO items, C-parts, and the related hand tools or machinery, electric or battery-powered equipment in most cases represent high(er) value hence the more optimal their use or utilization is the higher the benefits are.
Designed specifically for both the suppliers and the users of the MRO items, IVM caters to various needs irrespective of the business segment you operate in.
ICT – Information and Communications Technology
The solutions IVM offers in the field of micrologistics perfectly cater for the needs of the Information Communication Technology (ICT) needs, as the physical solutions, the vending machines, and the other machines, especially the SaveReturn, designed for the selective recollection of items – be them contaminated items or electronic waste – as well as the functions offered by the proprietary SaveLog system, deliver a system thinking based approach to tackle efficiency issues, as well as the prevailing aim to increase user experience.
A distinct, yet natural area, where IVM offers tangible value to its customers is the Healthcare segment.
Supporting human contact-free vending of items – especially important in the time of the current pandemic – as well as the multiple other solutions that range from storing, disbursing, renting/sharing non-core medical devices, recollecting contaminated items, etc. create a closed-loop: life-cycle/use cycle management with special focus on the environment, health, and safety.
On top of that, the positive economic impact on the operating costs is highly appreciated by the financing authorities and the governments.
Environmental Line
Install the "Environmental Line to make an environmental impact, while automating the last meter of the supply chain!
Innovation and invention management
Leverage what is in IVM's DNA: innovation and invention management.
Novel Approaches in Micrologistics
Asset Management, Sharing, Use/Lyfe cycle Management, Selective Recollection, and more to come!
No Project Too Big Or Too Small
Revolutionalize your last meter distribution! Save cost! Increase efficiency! Be part of the community of the 400+ end-users in the 25+ countries across multiple continents! Contact us to initiate a joint project and enjoy the benefits of our smart systems and gain greater control over consumption! Capex and Opex, and start making smarter procurement decisions! Virtually human-contact free vending, return and multiple other solutions powered by the very same proprietary system: SaveLog.